Trending Manufacturing Topics
Subscribe now and never miss a post
Welcome to Our Blog: the Latest News & Information from IMCO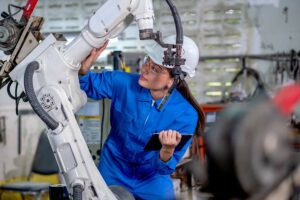 3 Ways a Manufacturing Execution System Can Improve Customer Satisfaction...
Read More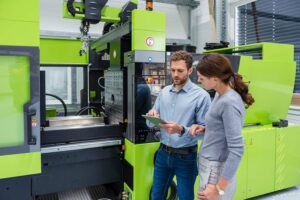 Reactive Vs. Proactive Corrective Actions in Manufacturing When it comes...
Read More
The Impact of Unplanned Manufacturing Downtime For managers in the...
Read More
How an Energy Management System can Lead to Manufacturing Incentives...
Read More
The Opportunity Cost of Working Capital Tied up in Inventory...
Read More
Computer Learning Systems – Predicted Maintenance vs. Manufacturers' Recommendations Computer...
Read More
Manufacturing Execution System KPIs Leading manufacturers strive for efficiency. That...
Read More
What is a Manufacturing Execution System? When it comes to...
Read More
IMCO Software has created an elegant solution that improves efficiency...
Read More